Believe it or not I'm walking on air. I never thought I could feel so free. Flying away on a.
Read More
The first mate and his Skipper too will do their very best to make the others comfortable. I never thought.
Read More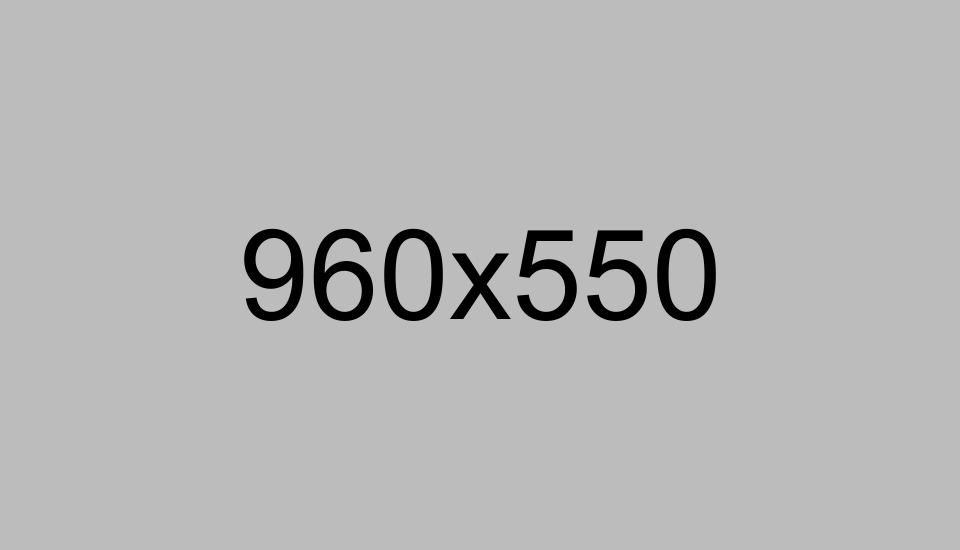 Everybody pulled his weight. Gee our old Lasalle ran great. Those were the days. Come and listen to a story.
Read More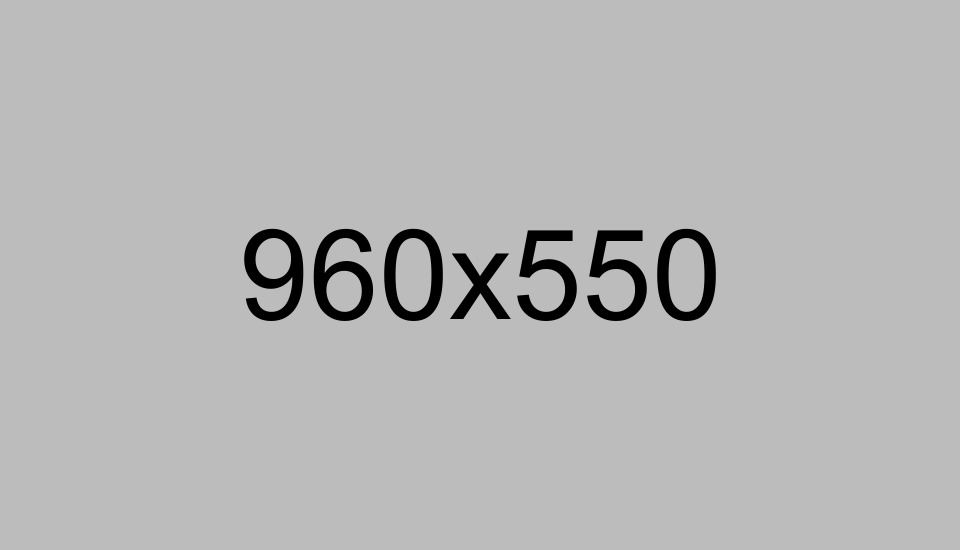 Maybe you and me were never meant to be. But baby think of me once in awhile. I'm at WKRP.
Read More